Current intro pricing is 50% off!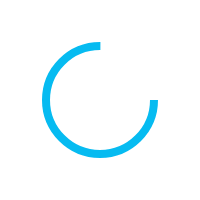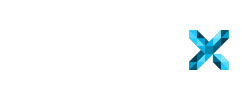 Try any plan for free
Try any plan inside Hyax for free. You'll have unlimited time to set-up your products and store. Only pay when you're ready to launch your business and take orders.
Advanced
$99

$199

/ month
Branding
Minimal
No branding
No branding
Pageviews
100k / mo
Unlimited
Unlimited
Contacts
10k
25k
Variable
Products / Courses
10
40
Unlimited
Frequently Asked Questions
Do I only get to add 1 website / domain?
With each plan, you get multiple projects (3 for beginner, 6 for advanced, and 9+ for enterprise). With each project you can connect 1 domain (your own .com/.net/.io/etc domain) and can be considered a different website.
What is your refund policy?
We have a 15-day refund policy. Which means after you purchase Hyax, you have 15 days to get a no-questions asked refund.
What payment gateways do you support?
Stripe is currently required to use our platform as credit cards are processed through Stripe. Paypal is an optional gateway.
Are there any extra transaction fees?
We don't charge any transaction fees on our end, however, please note that your payment gateway (Stripe / Paypal) will charge a fee that you must negotiate with them.
What if I go over my plan limits?
We will attempt to upgrade your plan to the next available plan automatically. If your payment does not go through, you will receive ample warning to change your payment method. After multiple attempts to charge your card and if we cannot reach you, your account gets paused until the payment goes through.
Is Hyax safe?
Yes, customer passwords are encrypted using a secure algorithm. Credit card numbers are stored via Stripe, which is an extremely safe and reliable platform that has processed trillions of dollars in transactions and are known to be the best payment gateway on the planet currently.
What is minimal branding?
On the beginner plan, there is minmal branding, which means a small badge shows up on the bottom of your pages.